We're a talent management agency whose sole mission is to help influencers and content creators become self-employed while doing what they love. We help you build your personal brand and pitch you to companies for paid collaborations
InnerBlack bridges the gap between brands and influencers. We help brands to align with relevant influencers for anything from social media partnerships to photoshoots, personal appearances, and custom celebrity product lines.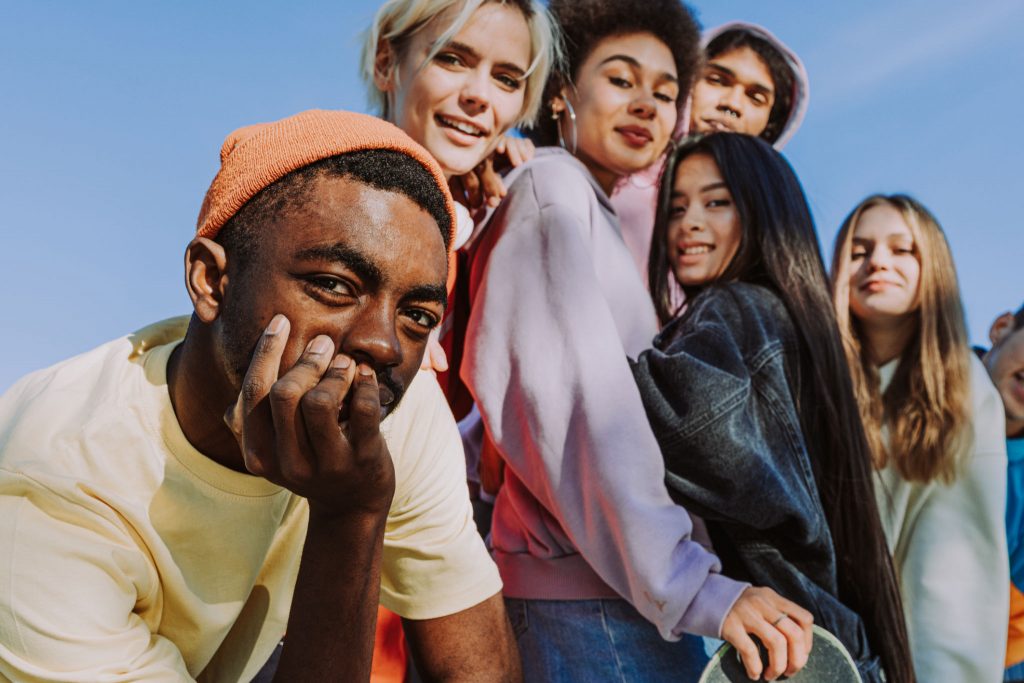 In a world where everything is digital, having an online presence is one of the most important aspects for businesses. We customize social media campaigns to align with various ROI goals, budgets, and creative initiatives. Typical campaigns can range anywhere from a single Instagram post to a comprehensive multi-platform strategy
At InnerBlack we have the data and analytics to ensure success for sales or impression-based businesses. Over the years, we have worked on campaigns that have tested the marketplace to identify talent who have significant sales and to increase brand awareness and web traffic.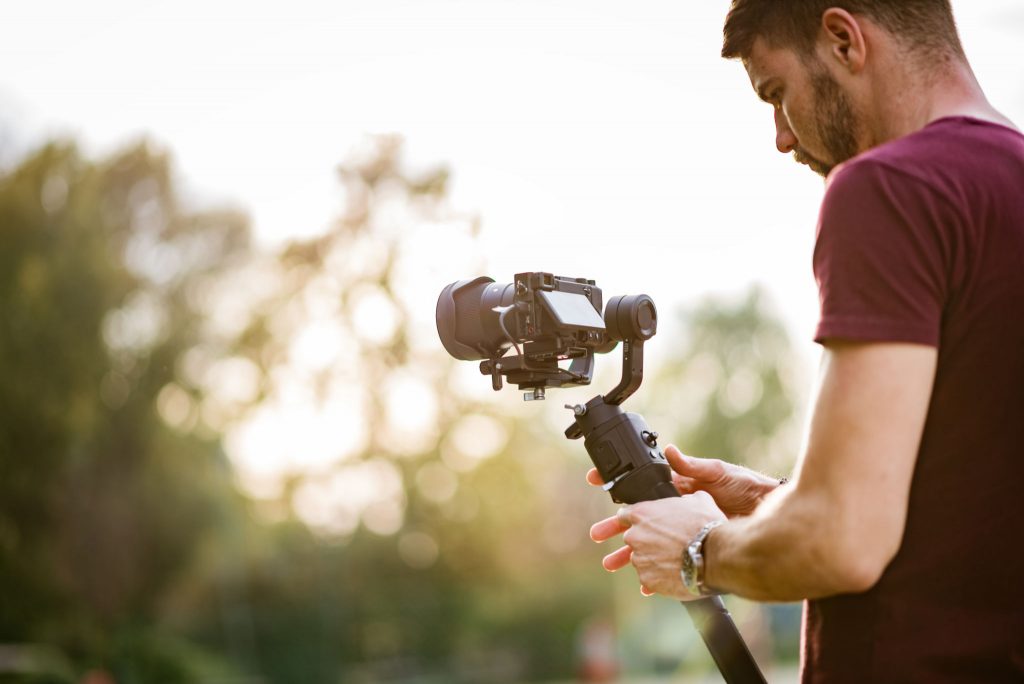 InnerBlack provides businesses with experienced consulting services. Helping them maneuver the influencer marketing landscape while connecting them with vetted professionals to help them meet their immediate campaign and e-commerce needs. We provide the necessary tools to boost campaign engagement that convert directly into sales.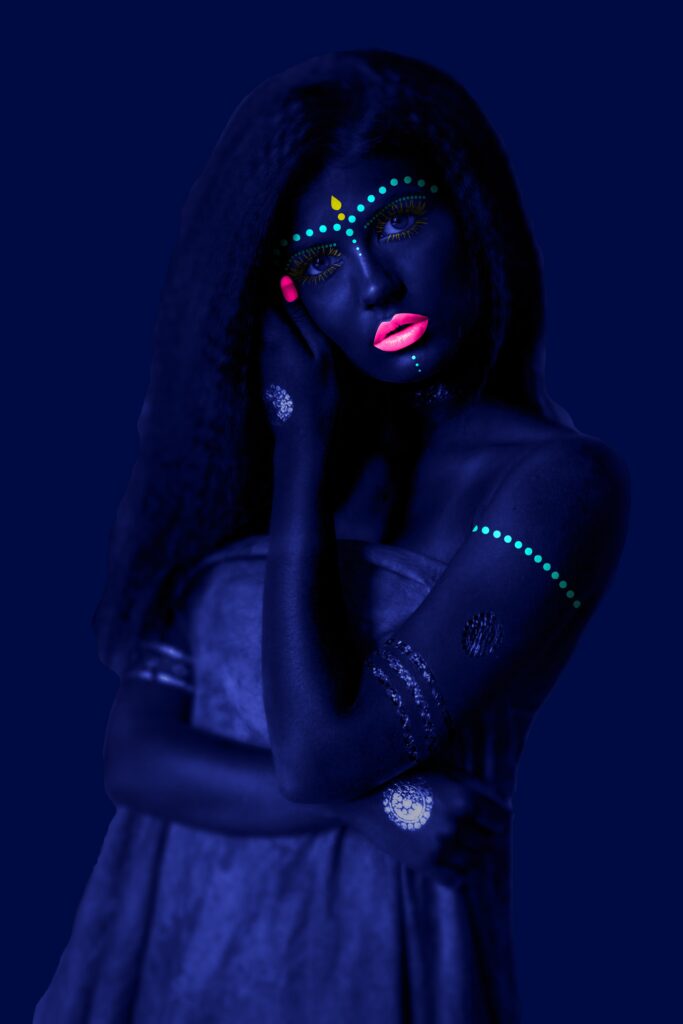 Here are some frequently asked questions and answers you might want to read through: