We are a brand management and business development company that helps businesses reach a wider audience.
Explore a partnership with us to unlock the full potential of your brand and redefine your success story in the ever evolving business landscape through our effective advertisement platforms.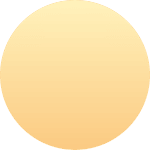 At InnerBlack, we offer a suite of comprehensive marketing and branding services designed to help your business thrive in a competitive digital landscape. Our core services are crafted to offer holistic solutions that align with your brand's vision and goals.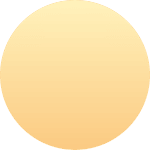 A business is not a brand but growing a business and growing a brand goes hand in hand. At Innerblack we help your brand create a reputation for you and any business that operates under that brand.
While a business is sales focused, a brand on the other hand is community focused. with our team of experts dedicated to crafting and maintaining brand image, Innerblack helps businesses establish a strong and memorable presence in their respective markets or industries.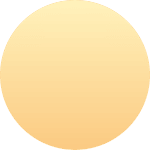 At innerblack agency we employ tested and proven steps to craft and establish a distincive brand identity. From defining core values to designing visual elements, these processes shape how a brand is perceived and remembered in the minds of customers.
Our branding processes include;
More of how we can help you
At innerblack we help businesses with the strategic pursuit of opportunities to ensure growth and improve their overall performance. we do this by identifying potential market and building partnership with other businesses
we engage in  collaboration with other businesses to expand the reach and influence of your business in new markets thus increasing your ROI.
Unleashing the Power of Diverse Marketing Strategies
More than just an Influencer Marketing Platform
In an increasingly digital world, effective marketing is the linchpin of success. At InnerBlack Agency, we provide more than just marketing, we offer transformative strategies tailored to your brand's unique needs. Our marketing expertise extends from market research and analytics to creating compelling campaigns that resonate with your target audience.
We craft targeted campaigns to reach the right audience, driving engagement and increasing conversions across platforms.
Leveraging analytics, we optimize campaigns for maximum ROI, providing insights and ensuring continuous growth.
Brand Development and Positioning
We work closely with you to develop and refine your brand identity, creating a compelling story and ensuring consistent messaging across all touchpoints to enhance brand recognition and differentiation.