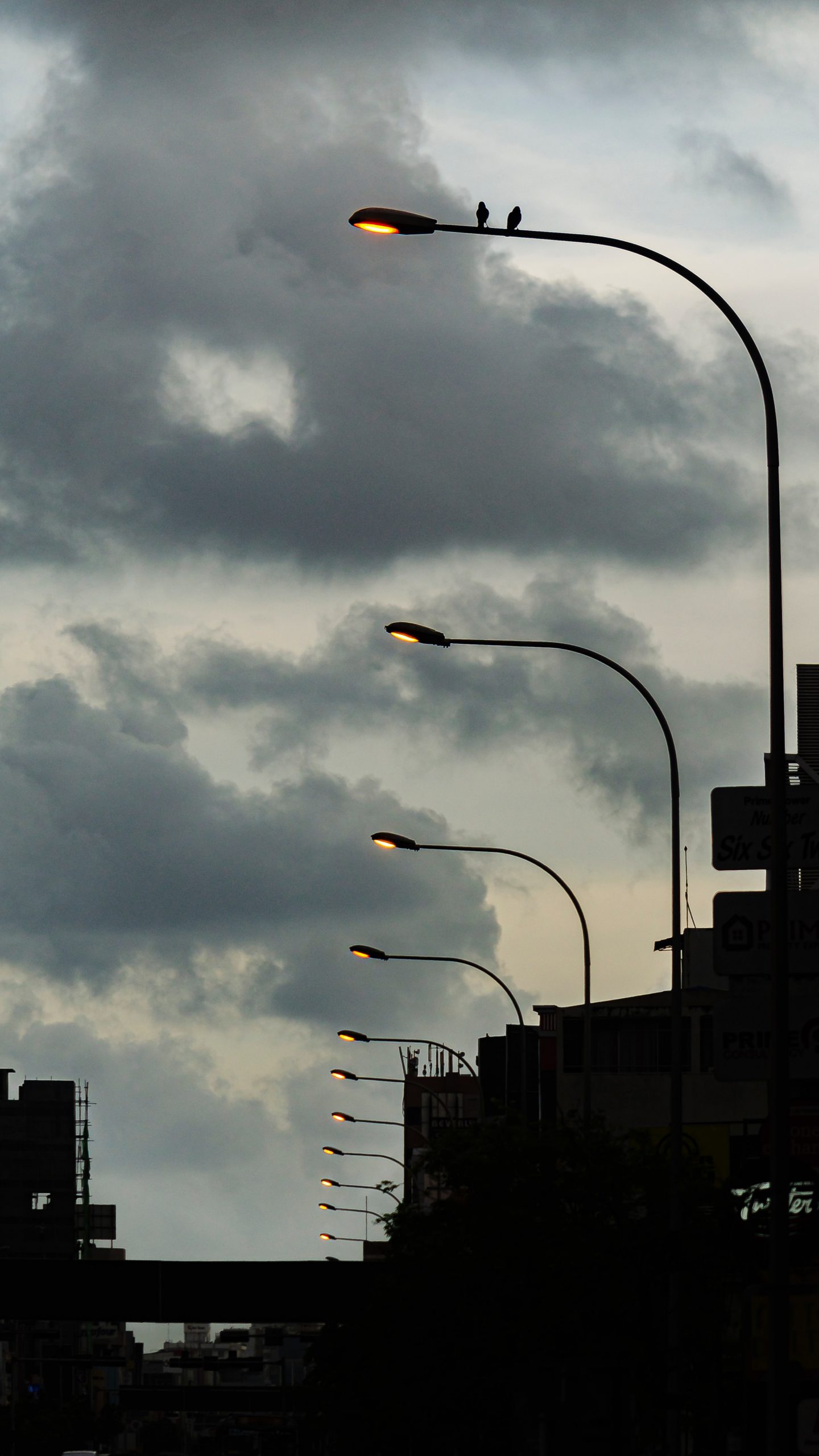 City Hopping
A models career demands a lot of travel and living out of a suitcase. Even if the destination is not exotic the location could be too far to commute. You could end up travelling around the world from hotel to hotel. Some find this lifestyle lonely as they rarely see family and friends and may not return home for some months. Others enjoy seeing new places and relish in the hotel hopping life; a very different kind of working day that many personalities enjoy. A young model still in their teens may struggle more than a model in their twenties who is used to being far away from home.
Juggling Two Jobs
Especially at the beginning of a models career you may not secure roles very often. The calls from the model agents to arrange a casting may be few and far between or on the chance you do attend a casting it doesn't go so well. To pay the high rent ,other essential bills and buy food for the week many have to get a waitressing job or something in retail to keep afloat.
Therefore, the life of a model may begin very similarly to most other jobs. However, fitting in castings around your shift schedule leaves many hurtling through the week. Swapping shifts for last minute casting calls or photoshoots can be tricky. Part time, flexible work is well suited to the industry yet a level of commitment is desired by any type of job.