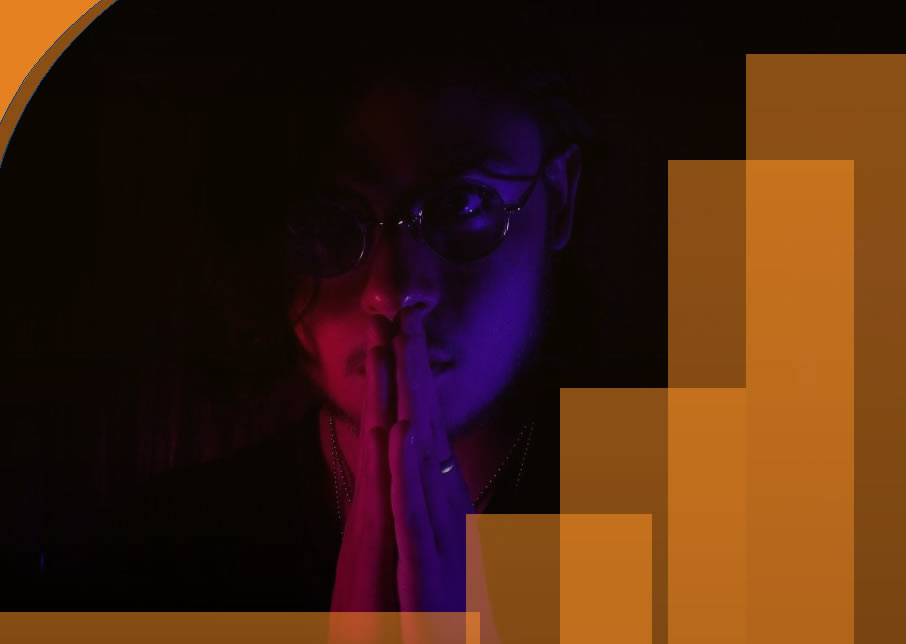 How do models find permanent work?
The best way to find a permanent modeling job is to be an in-house model.
Second to that, if you impress your clients, the chances of them offering you permanent work, later on, will be much higher. Make sure your portfolio is high class and kept up to date to give yourself the best chance of securing work.
Sign to an agency.
This really depends on the job, the model's experience and what percentage of a model's fees the agency takes. To start with, models may be asked to work for free to build up their portfolio.
Some models will be paid straight away but remember If you are new to the industry your work amount will be modest to begin with. In such cases, many models will take on a secondary job in order to pay the bills. If you stick with it though, pay will undoubtedly increase. Models prefer long contracts as these pay well and guarantee work for a set period of time.
Become a self-employed model.
The second way is to be a freelance/self employed model. This means that you choose to represent yourself. To give yourself the best chance of finding success as a self-employed model, put a marketing plan in place, join casting directories, advertise yourself and get an eFolio, portfolio and set of business cards made.
This can initially be a time consuming route in to the industry until you build up your contacts and modelling network but over time you should find that it pays off when the repeat work comes in and many find that the flexibility and being in control of their own diary really suits their lifestyle.