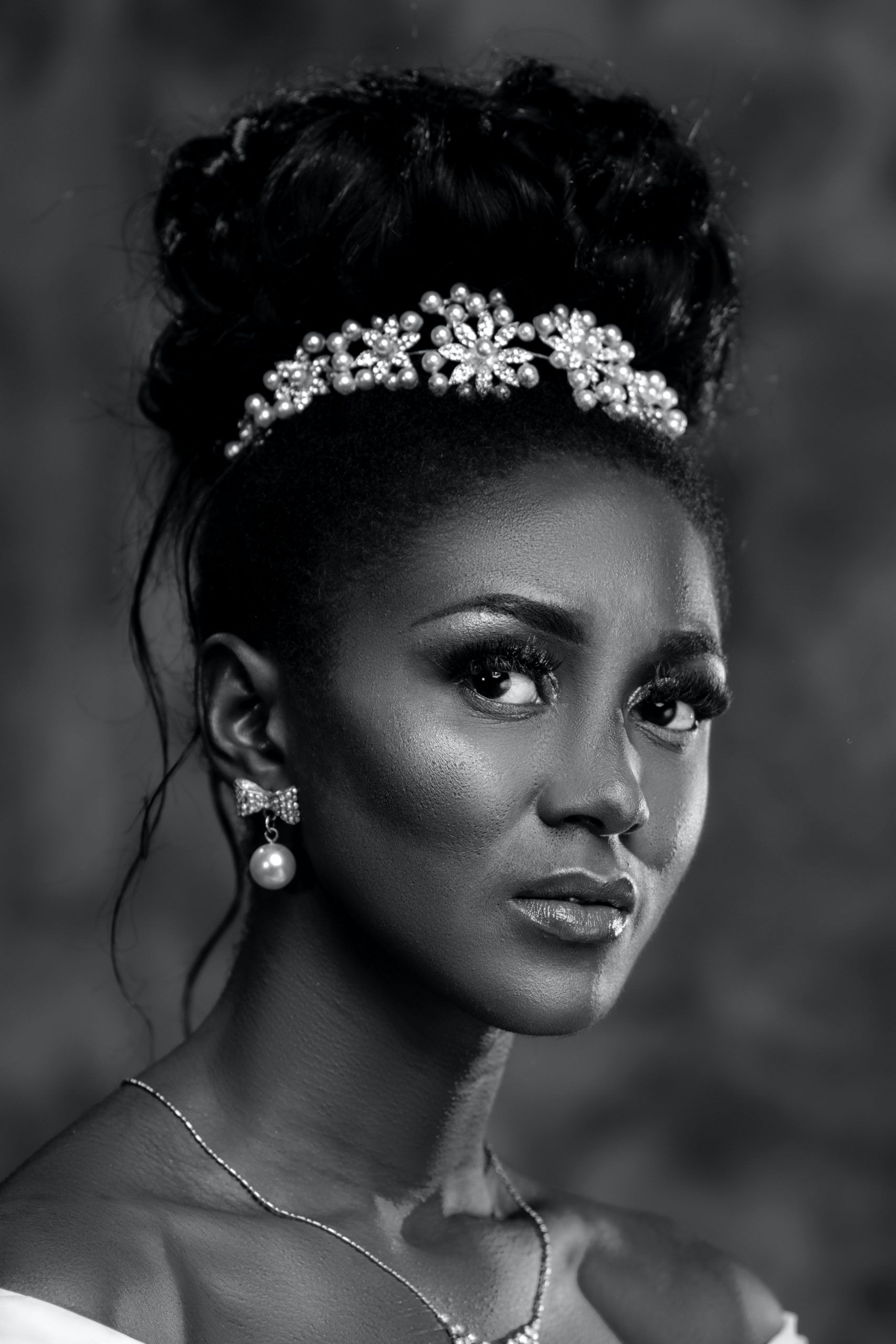 Modelling Jobs: The Reality
Modelling is incredibly hard work. If you think you turn up, have your hair and make-up done and then leave after an hour's worth of shooting, you're wrong. From the minute a model signs to an agency and starts attending castings right through to the time that they finish on set, a mass of energy, commitment and enthusiasm is required.
Prepare to travel a lot and work weird and wonderful hours that are nothing like the standard 9-5, starting in the early hours of the morning and working until very late at night. That said, if you love a fast paced life that's full of exciting twists and turns, you would thrive as a professional working model.