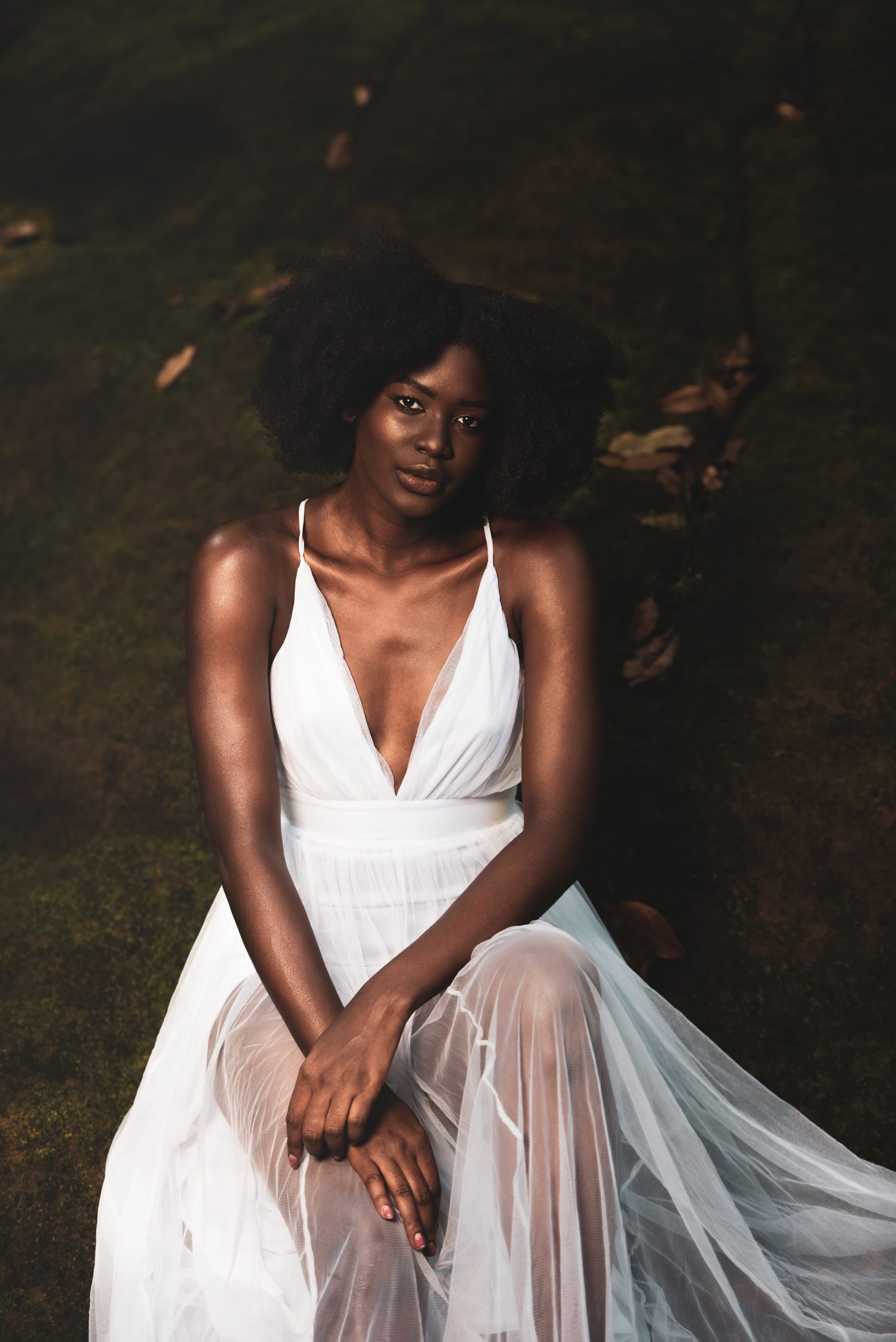 Myths vs The Truth
Myth: Modelling is a quick fix cash earner.
Truth: As much as we'd love to agree with this statement, sadly it's a myth. At the start of your career jobs can be very poorly paid, in fact, you may even be asked to work for free in order to build your portfolio up if you don't already have one. If you are paid, your agency will undoubtedly take a percentage of your fee.
Myth: Modelling is glamorous.
Truth: If you've made it as one of Victoria's Angels, then yes, you'll be treated like a modelling goddess, but until then, working as a model is tough. You are expected to turn up to photo shoots make-up less and your hair will undergo a fair share of damage throughout the years. There's a lot of waiting around to be done on set and you will be expected to take direction all day long.
Myth: Models are employed if they look great, personality doesn't matter.
Truth: This is a myth you need to stay well away from. Agencies and casting agents are no longer on the lookout for girls or guys with 'just a pretty face'. Having a vibrant personality is just as important as good looks if you want to find modelling success.
Myth: Only young models are hired.
Truth: Sometimes, yes. It all depends on what the industry are looking for. That said, older men and women are employed as real-life models, for example, commercial clients will often be on the lookout for motherly/fatherly types, advertising clients may require a man or woman for their grey hair dyes, sixty plus schemes and so forth.