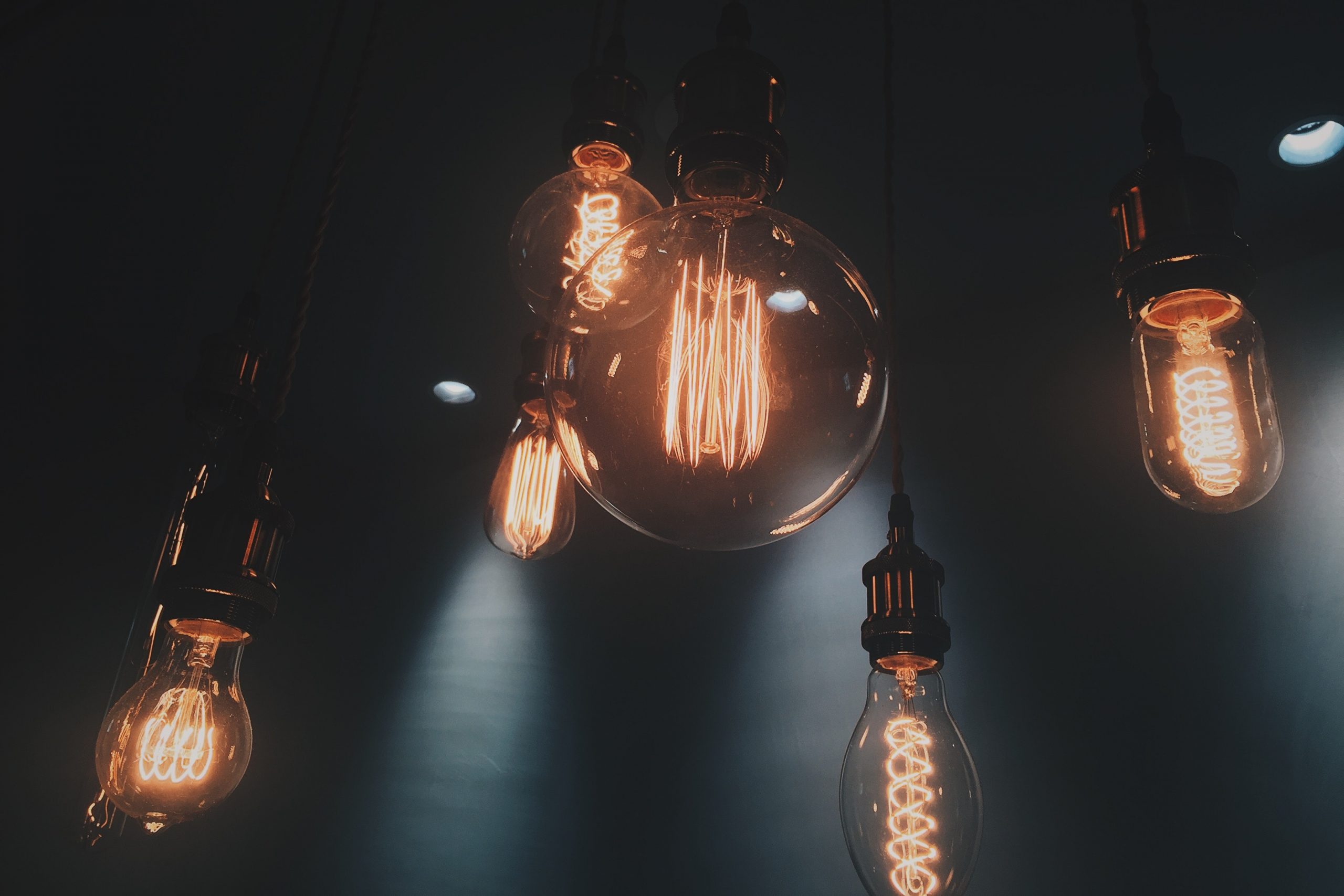 Let the creative do the talking
Digital marketing has always been driven by data. this is especially true for paid media campaigns. With the rise of paid media, brands should focus on the look and quality of the creator and their content, and let paid media look after the performance of the post.
In this article, we're going to be taking a look at why creativity is just as important as data in paid media campaigns.
Creativity is key:
When selecting creators for a campaign, brands can get caught up in looking for the perfect statistics and insights, which usually include engagement rate, audience location, and age. Because of this, a creator's creativity, style, and quality is often overlooked.
Here at Blackpaper, we take an in-depth look into a creator's profile, analysing both the account and the content. Whilst it's important for us to make sure that the creator will target the right audience, it's also important that we match their content style and quality to what the brand is visioning for their campaign. In doing so, we spend time on both the creative, making sure that the content looks and feels just right, as well as the creator's data and insights.
Creators are the creative masters:
Once the creators are selected, we encourage brands to hand the reins to the creators themselves. Creators are experts in content creation – they know their audience's interests inside and out and can create killer content that they know will perform.
Because of this, when putting together a campaign brief we make sure to keep the creative relatively broad so we can give the creator the much-needed control over their content, meaning they can produce something that will achieve the campaign objectives.
When the creator produces high-quality, creative content, a brand can then reuse this content elsewhere. This is where paid media comes into play, and where the performance of the post can be managed.
The power of paid media:
Paid media is booming. A couple of years ago we would see paid media being used very sparingly, but now, we see most digital marketing campaigns include an element of paid media.
Paid media is an incredibly valuable and powerful part of influencer marketing. Brands can invest into having their content shared with targeted audiences who are likely to be interested in the brand or product, either through 'boosting' their organic content on the creator's profile, or designing unique advertisements reusing the content the creator has produced.
Hitting the perfect target audience is key for marketing and advertising, and paid media allows us to have increased control of this. And that is why brands should focus on the look and quality of the creator and their content, and let this paid strategy look after the performance of the post.
At Blackpaper, we are committed to securing our clients a maximum return-on-ad spend by offering clients guaranteed business results – including guaranteed sales and guaranteed acquisitions.
But, how do we achieve this? Through our creator partnerships, we are granted access to a wealth of invaluable audience data – not just the audience who follow a creator, but also those who engage with campaign content
As a result, we can retarget an already interested audience, which helps keep your brand at the forefront of the consumer's mind. This joined-up approach allows us to target the audience you want to reach and boost the overall impact that your influencer marketing campaign delivers