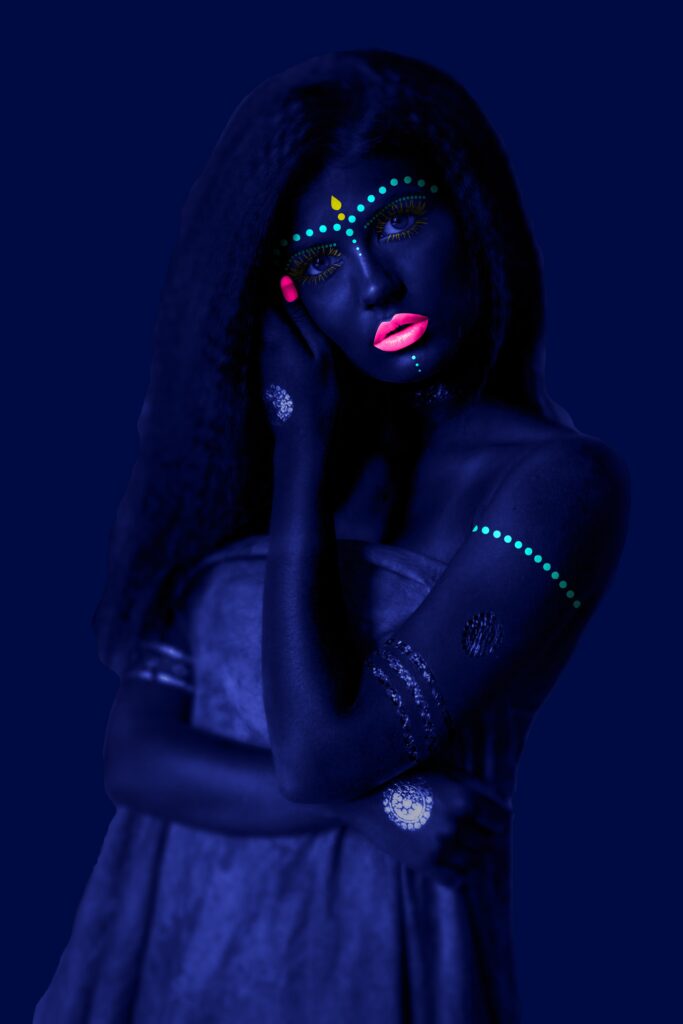 we assist you in searching for the best content creators or influencers around a special city or in a special country.
InnerBlack provides an integrated network of creatives for your brand awareness project. 
if you need a TV/Radio commercial or advert campaign, our content creators, influencers and partners will help you through the whole process, pre-production and post-production.